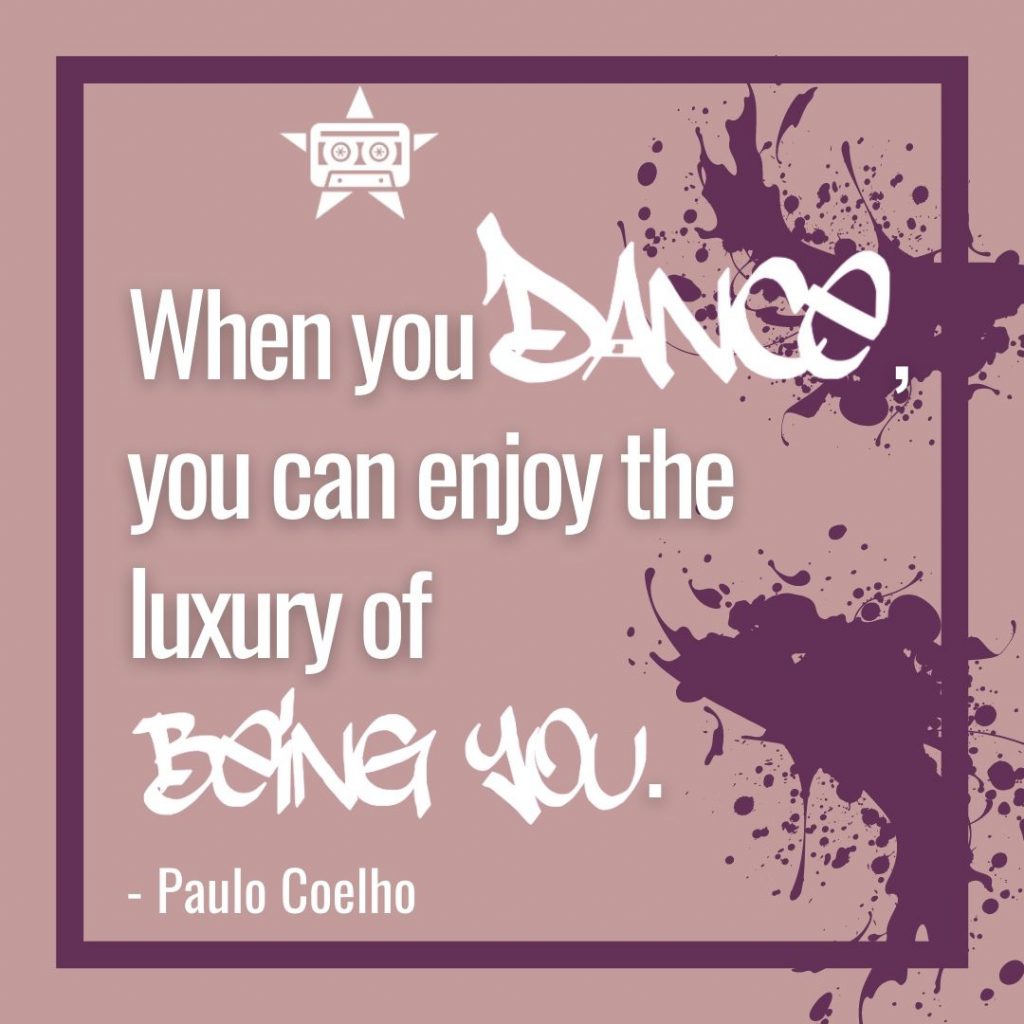 Heute gibts wieder mal eine Quote 🤩
"When you Dance, you can enjoy the luxury of being you." – Paulo Coelho
Wir lieben diese Quote, denn genau um das geht es!
Sei du selbst, denn das ist was den Tanz so großartig und einzigartig macht!
FEEL you, LOVE you, BE you!
Wie gehts dir mit dieser Quote? Kannst du sie annehmen oder fällt es dir schwer aus dem Vergleichen raus zu kommen?
Erzähl es uns gerne 😀
Peace Kate & Steffi
#katerock #steffeso #love #peace #unity #andhavingfun #beyou #bereal #dance #hiphop #culture